Despite a few hurricanes rolling around and ruining everyone electricity and internet, the September's Linky Party was still a lot of fun. With only 61 permissible links, there was still 317 views and 535 clicks.
September's most clicked listing were:
Antiqued Copper Dream Catcher Earrings by
LMR Creations
Halloween Cloth Napkins
by Sticks N Stones Gifts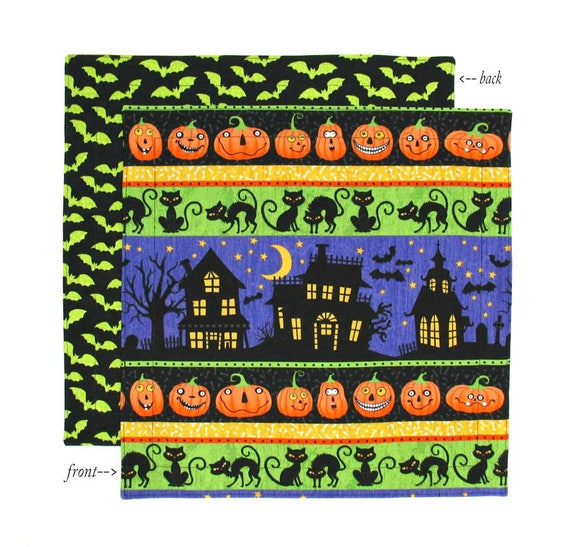 Face Scrubbies Cotton Facial Cleansing Pads also by Sticks N Stones Designs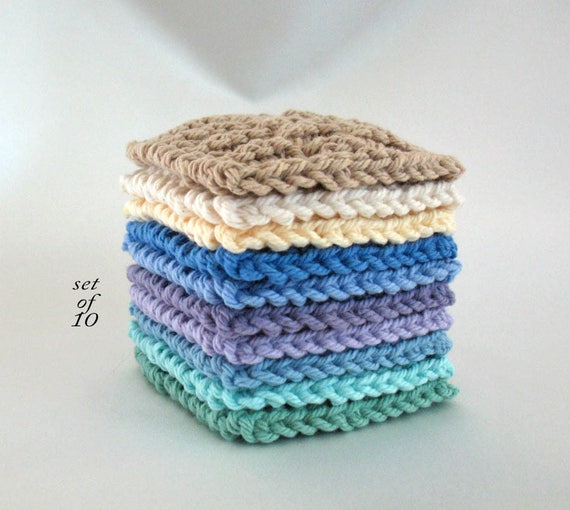 The rules of the game remain the same and I hope everyone will read and adhere to them.
Scroll down to use the blue
ADD YOUR LINK
button and add up to 3 individual product links from your shop.
Please
only 3 links.
Please no items that even remotely infringe on any copyrights or trademarks.
Please
handmade items only
.
Please
no shop links.
Please no blog links, Twitter links, Facebook links, Instagram links, Pinterest links, Bestie links, Keep links or any other social media links.
Come back to the Link up to view the amazing products and choose THREE products (not your own of course) from the collection to share via your favorite social media.
Please comment below what 3 items you shared and where.
An InLinkz Link-up
PLEASE NOTE: THIS LINKY PARTY IS FOR THE PURPOSE OF PROMOTING ONLINE, HANDMADE CRAFT ITEMS. DO NOT ADD LINKS TO YOUR SHOP OR BLOG.